Wedding Cakes
For your special day or night, we can custom design your special cake. Send us photos or come in with your ideas. We are ready to make your wedding day dreams come true.
Email us or give us a call to schedule an appointment at 423.476.5179.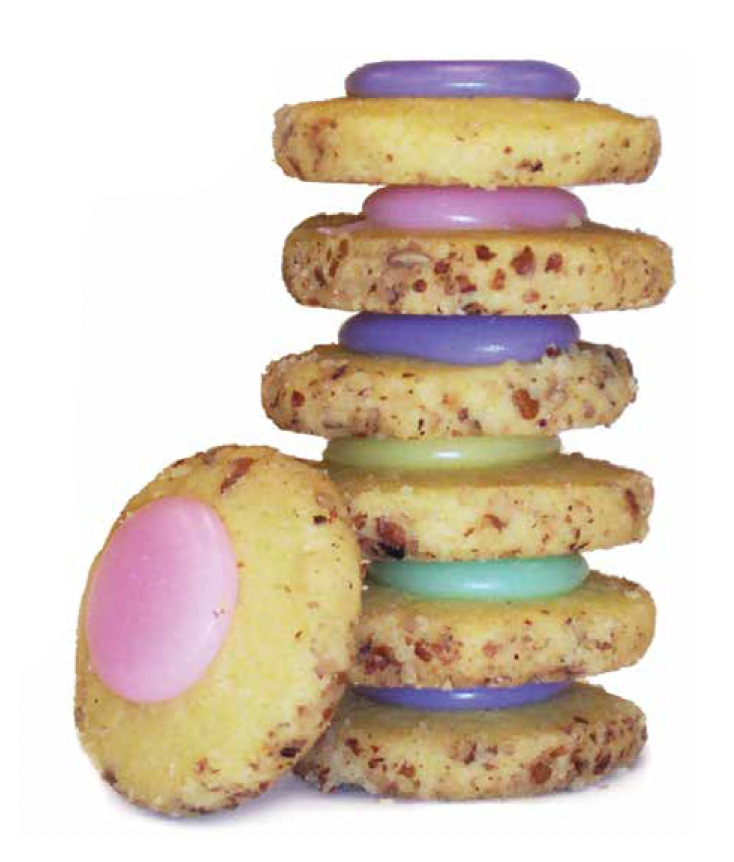 Ship Cookies
The Village Bake Shop in Cleveland, TN has been the community bakery for 50+ years. And now we can ship thumbprint cookies to your doorstep!
You can order online today and we can ship nearly anywhere in the world! Send Thumbprint Cookies as a gift or order a dozen for your next family gathering.
Ship Cookies