Sweet Treats
We have plenty of sweet treats to enjoy including buns, brownies and more.
Brownie
$1.99 
Cinnamon Bun
$1.79 
Honey Bun
$1.79 
Cinnamon Twist
$1.69 
Apple Fritter
$2.99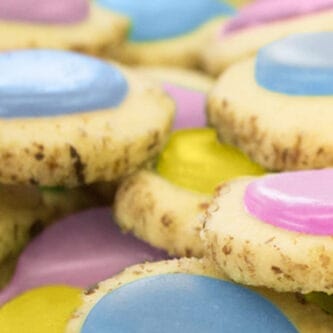 Ship Thumbprint Cookies
We ship our famous Thumbprint Cookies straight to your doorstep! Complete your next family gathering or holiday party with a Christmas Tin full of Thumbprint Cookies. They're oh-so-delicious!
Ship Cookies